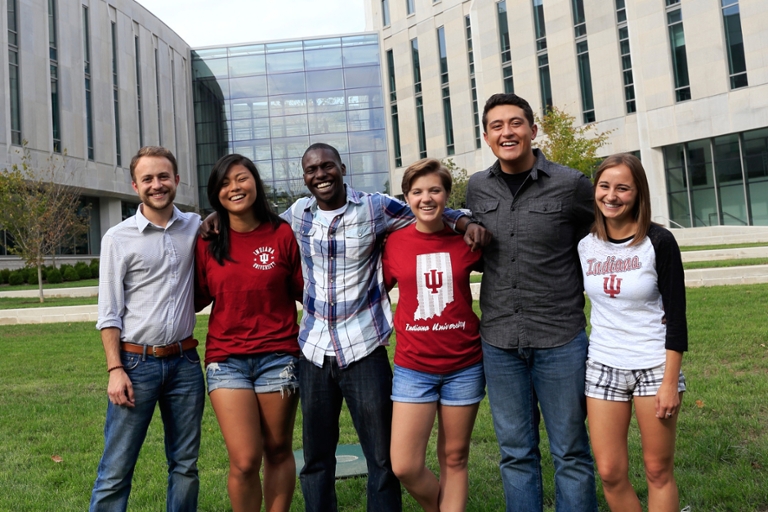 The BFC Scholarship
The BFC has established a scholarship fund for students on the Bloomington campus who have demonstrated financial need.
Learn more and make a contribution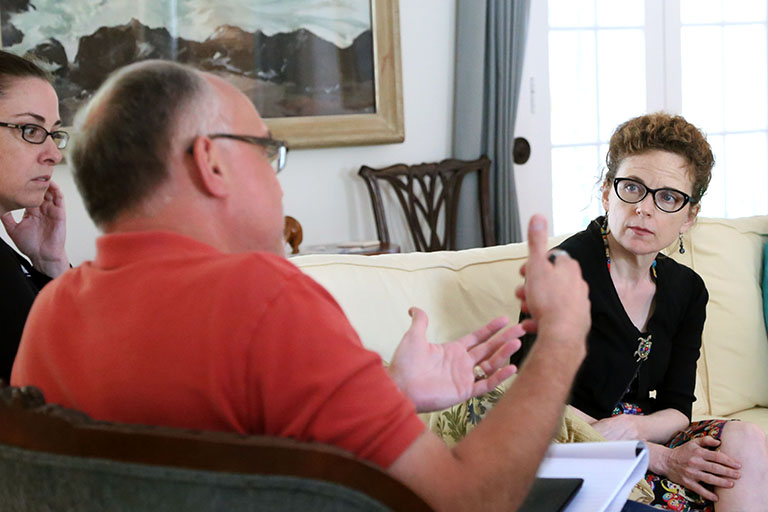 Get involved with the BFC
BFC committees cover a variety of topics from educational policies to student affairs. Find one that fits your interests and volunteer today!
Complete the committee volunteer form